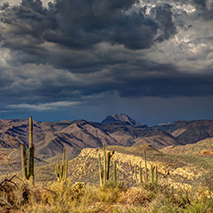 Floods Follow Fires
This year's wildfires may make our normal monsoon flooding even worse. Learn the ins and outs of flood protection and how it may be essential for your home or business.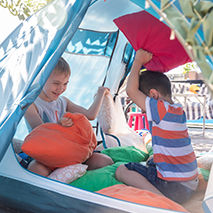 Outdoor Activities for The Family
It's (really) hot in Arizona, which makes it difficult to get the family outdoors and off their screens! Here are five fun outdoor activities for the family to do!