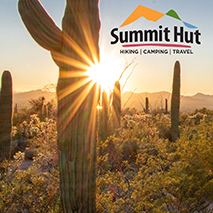 Layering Up
Proper layering ensures you have the flexibility out on the trail. Get a special 15% off your next order with Summit Hut. Read the article for details.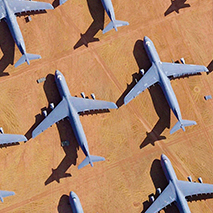 Background on the Boneyard
When airplanes are removed from service, either temporarily or permanently, they typically end up at an airplane boneyard, and the Old Pueblo has one of its very own.