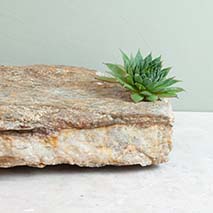 2022 Colors of the Year
With each new year, old styles go out of fashion, and new ones burst into the spotlight. Find out which colors are in vogue this year!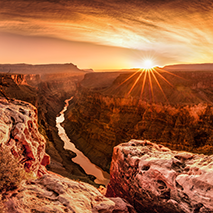 Grand Canyon Conservation
On January 11, 1908, President Theodore Roosevelt designated the Grand Canyon a United States National Monument.