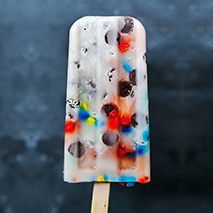 Postmodern Popsicles
Sprinkles, Sno-Caps, Skittles, and more — put your own unique twist on a traditional summer snack! Cookbook author Jackie Alpers shares a delicious popsicle recipe.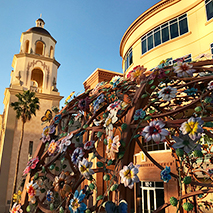 Creative Spaces for Summer Fun
Hone your craft or experiment with something new at local art studios in your area. Check out these opportunities to take a class or get inspired by fellow artists!